With just six weeks to go until the 2016 MTV Africa Music Awards Johannesburg (MAMA), a dazzling line-up of artists is set to headline Durban's annual Road to MAMA party – now bigger and better than ever.
The MTV Africa Music Awards Johannesburg 2016 are brought to you by Joburg Tourism in partnership with Absolut Vodka and Google, and in association with MTN and DStv.
MTV Base is hooking up with Durban's hottest hangout eYadini Lounge, Umlazi, Durban to stage Road to MAMA – Durban 2016 on Sunday 25 September (eYadini's eighth birthday!).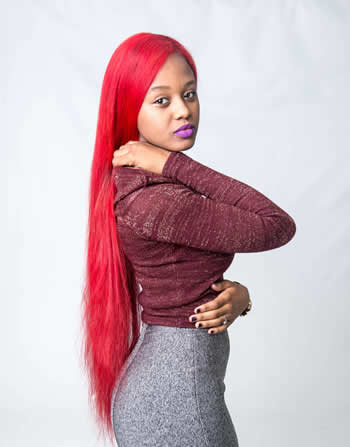 Headlining the gig is Hip Hop star Anatii, who's not long returned from the USA where he's been performing and recording new material with the likes of R&B star Omarion. Durban rapper Aewon Wolf joins the line-up for the second year running while "Back to the Beach" hitmaker Kyle Deutsch (top) and hotter-than-hot "Wololo" singer Babes Wodomo (left), both make their Road to MAMA debuts in Umlazi.
Rounding out the evening with some hot deck action will be DJ Tira, DJ Vumar, Junior De Rocka and King Sfiso.
Tickets for Road to MAMA – Durban will be available at the eYadini Lounge, 3 Peace Road, Umlazi from 19 September, priced ZAR 150 (standard tickets only). Doors for Road to MAMA Durban open at 14:00 CAT. Over 18s only.
Highlights of Road to MAMA – Durban will air on MTV (DStv channel 130) and MTV Base (DStv channel 322) in October 2016.
For more information on the MTV Africa Music Awards Johannesburg 2016, please go to www.mtvbase.com or www.mtv.co.za, like us on Facebook at www.Facebook.com/MTVBaseVerified, or follow us on Twitter and Instagram @MTVBaseAfrica. To join the conversation about the awards please use the hashtag #MTVMAMA2016.